Introduction
He is from Niger. The country of Niger is located south of the Sahara Desert in West Africa. The region receives little precipitation throughout the year and agricultural production is reported to be low compared to other regions. The majority of the population is engaged in primary industry and he constantly tells us that supporting agriculture is one of the most important challenges.
Solar pump system
We have several solar pump systems, depending on the output and the depth of the well. He will learn how to use the pumps and actually run the different pumps to experience and feel their output.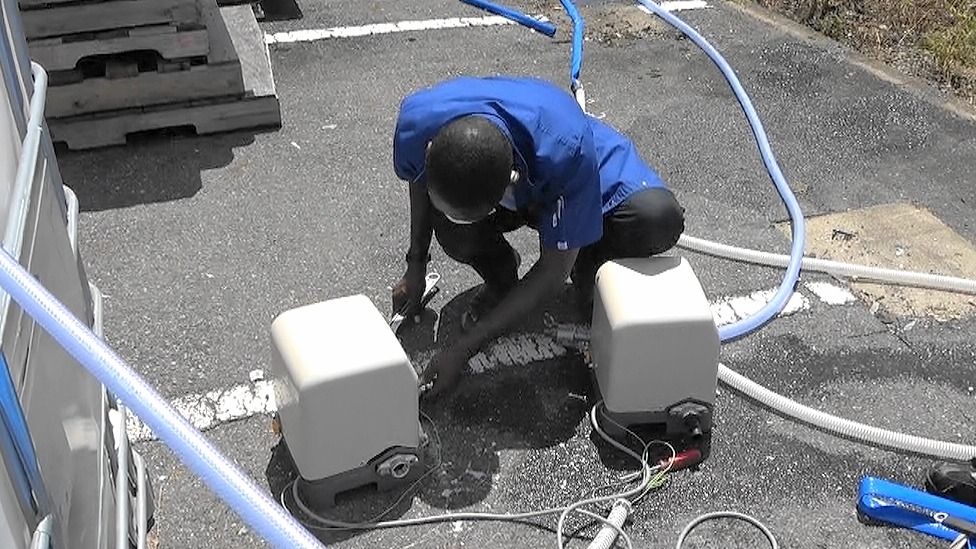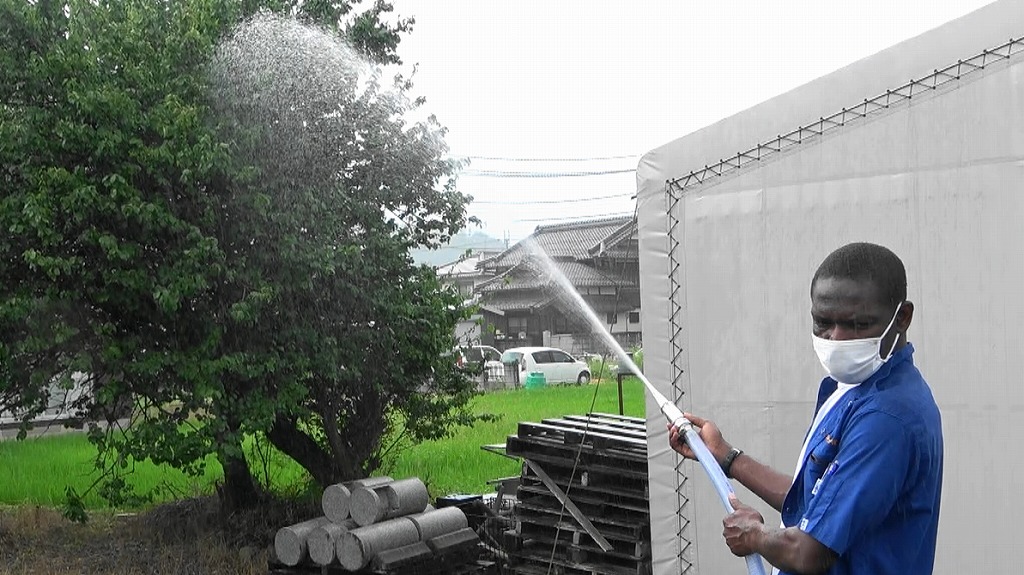 Deep well
There are no deep wells in this area. Therefore, instead of a deep well, we will use the factory for testing.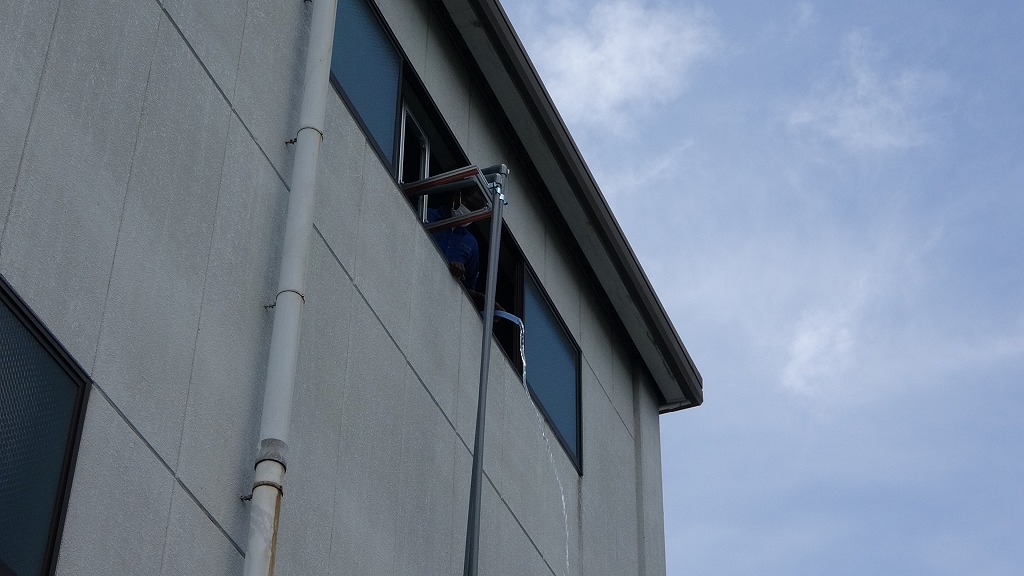 Solar panel mounts
Our system requires several large solar panels. The mounts for these panels are also large, and the cost of transporting them to the installation site is high. As a countermeasure, we have introduced an aluminum frame system for the mounts. He has repeatedly trained himself to judge the shape from the drawings and to assemble it.