introduction
This is our 3rd time to go on trip to Uganda.
3months flew by. The main purpose of this trip is to collect users' feedback. We are excited to see villagers again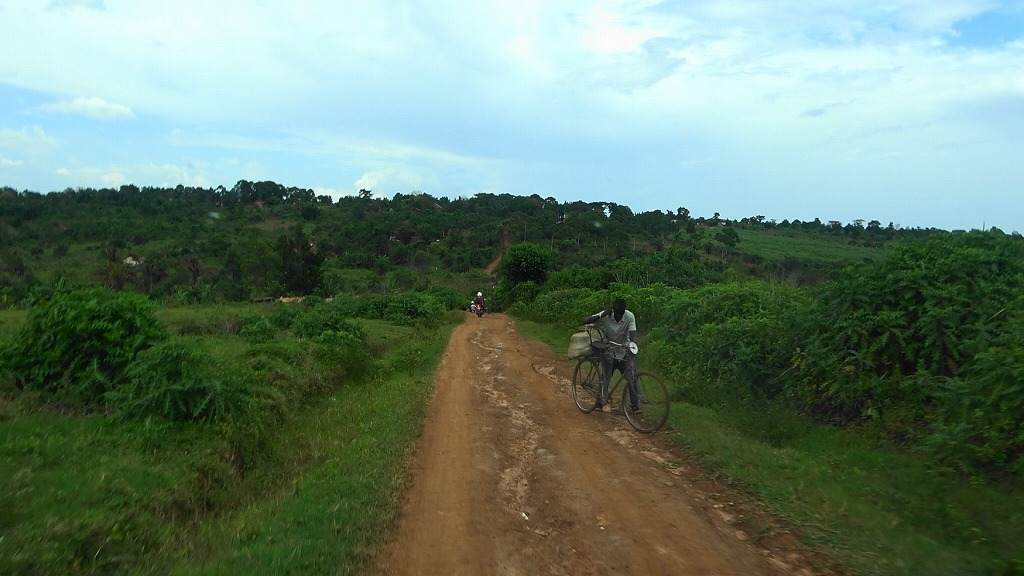 Visiting Mukono
Unfortunately, we haven't have enough time to go on Bussi island this time. Therefore, we only visit Mukono again.
After leaving Mukono last November, Chief of village took care of our stuff very well. He distributed LED lanterns to be prioritized villagers and he put solar charger in his home. He mentioned us that not only LED lantern holders but also people who want to charge their phones visit his home frequently.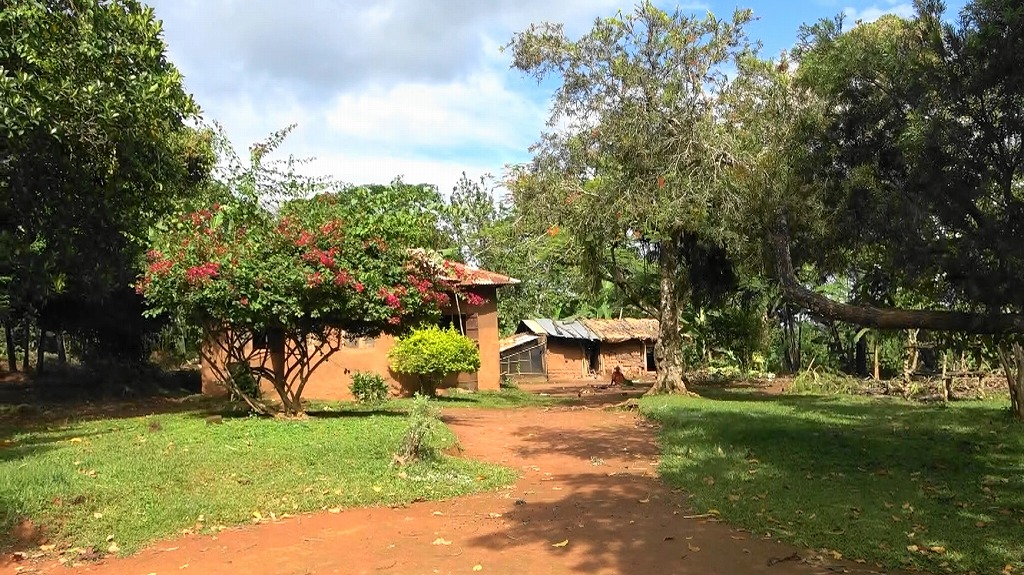 An elderly sibling
As soon as we got to Mukono, we visited an elderly sibling home. They live by themselves and live with pension and villagers support. According to their feedback, they seemed be satisfied to have LED lantern. They can read books at nights, save money which is used to spend for buying gasolines.
A woman kiosk manager
She runs a small shop in this village. Before not having lantern and charging service, she opened until sunset. However, after having them, she runs her business until late night. Then she earns more money and spend it for her kids.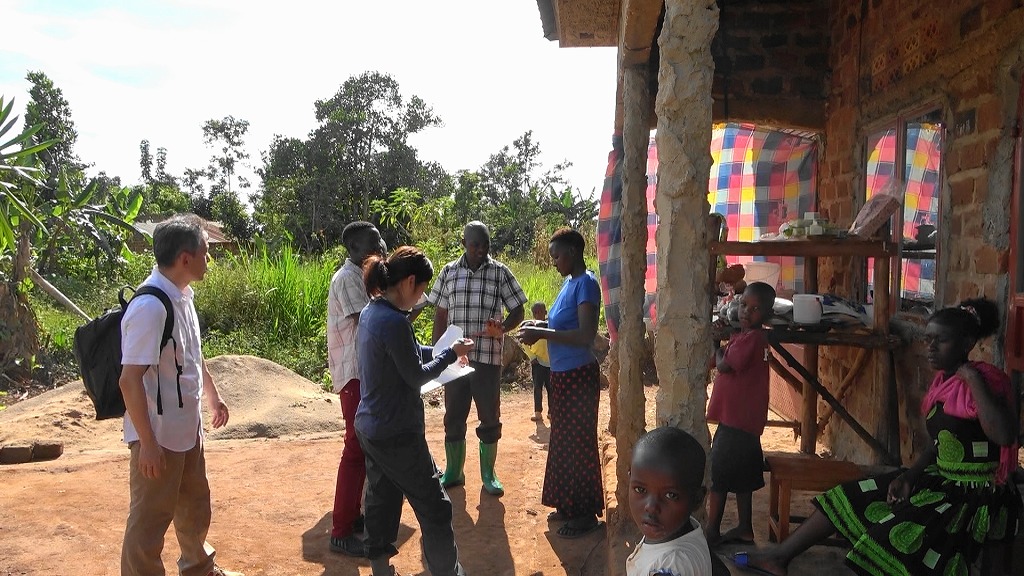 Challenges
A lot of villagers seemed satisfied to charge their devices. But they said to us that "We wish we could have charging spot closer…" This is our challenges that when we install our system in village, we have to consider population of villages, village scale and number of households etc.
Hopefully, we come back here very soon!
Author : Hayashi