Solar Irrigation System
It has been almost a year since we installed our equipment. We are happy to hear that the equipment is helping them secure the water they need to grow the crops.
When they were using the engine pumps, they were limiting the amount of time they could use them because they had to save money on gasoline.
But now they are able to water their fields for longer periods of time and have been able to increase the area under cultivation.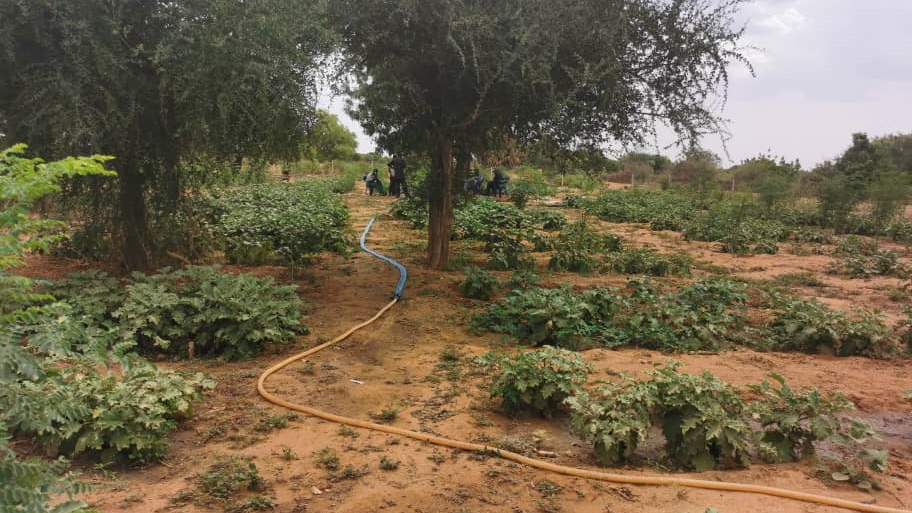 Government agencies heard about the results and came to inspect the site.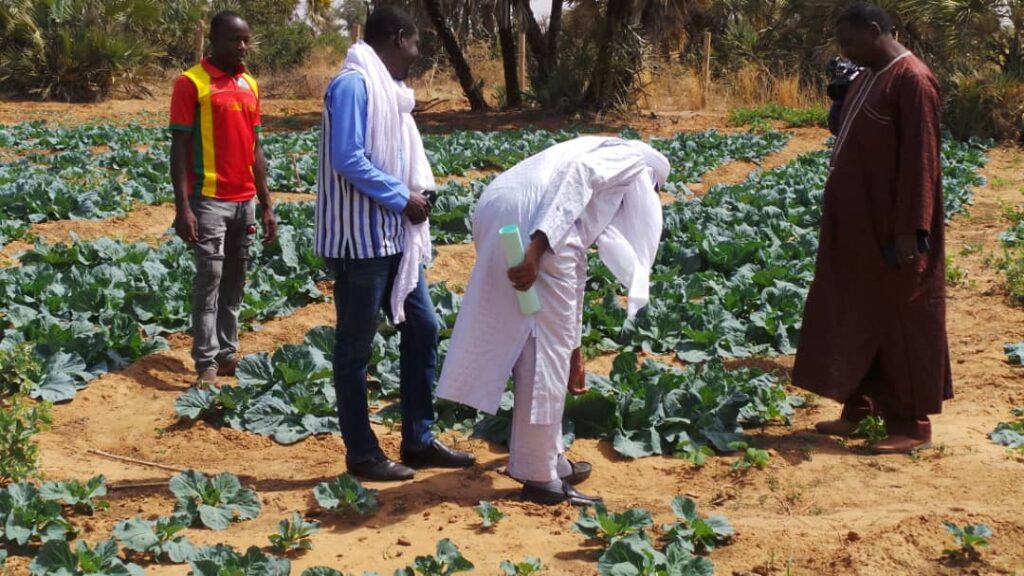 With assistance in growing crops, they will be able to secure food.
For rural areas, this is of utmost importance.