Feasibility Survey in Dodoma
The capital of Tanzania used to be Dar es Salaam on a temporary basis, but it has returned to Dodoma. As a result, many of the relevant ministries and agencies have moved to Dodoma. We are heading to Dodoma for the first time for our third survey.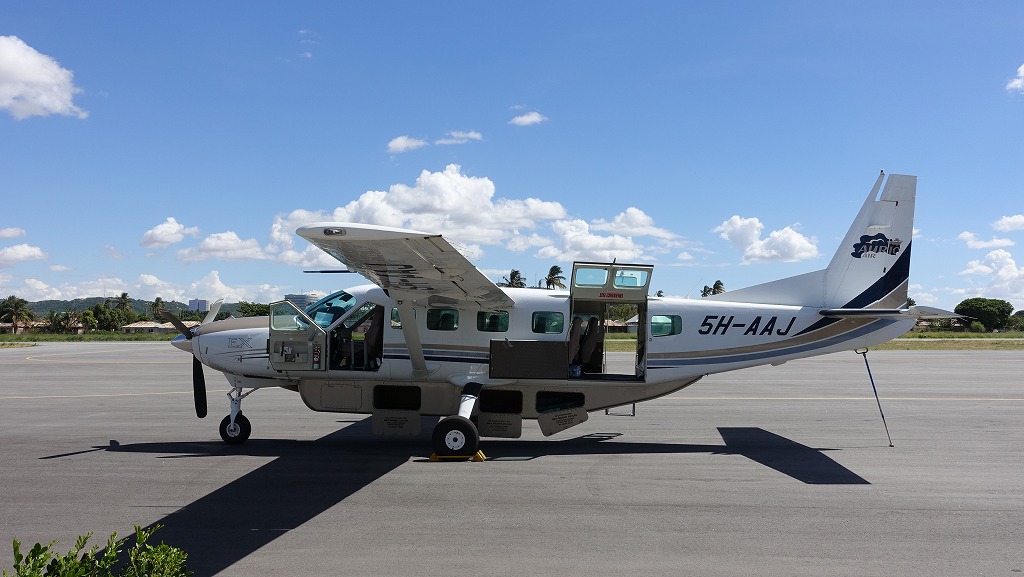 Dodoma
Here in Dodoma, urbanization has not progressed much at all compared to Dar es Salaam. However, there has been a sharp increase in traffic accidents. With the relocation of the capital, the roads are excellent and the increase in vehicle speed is probably the cause.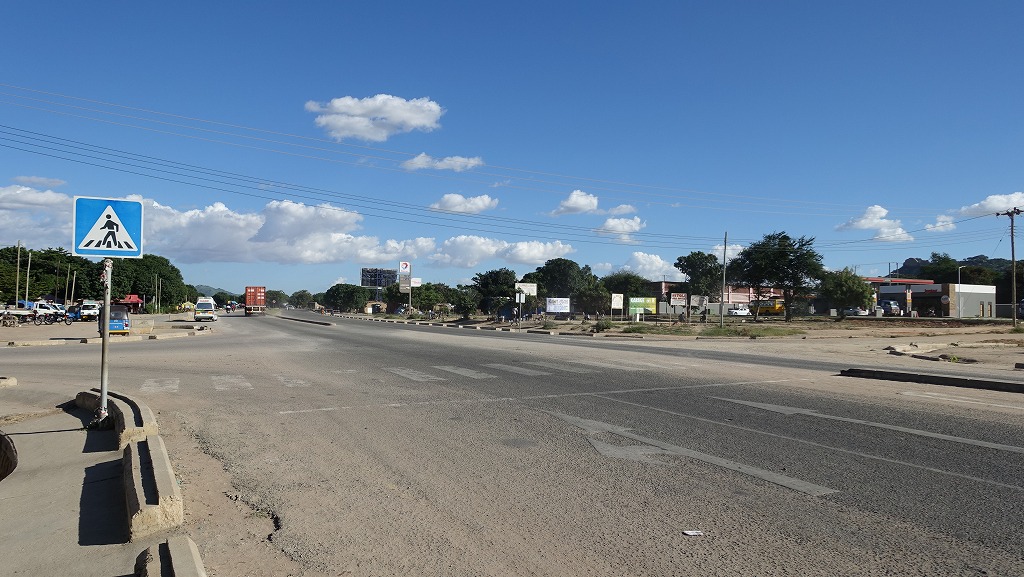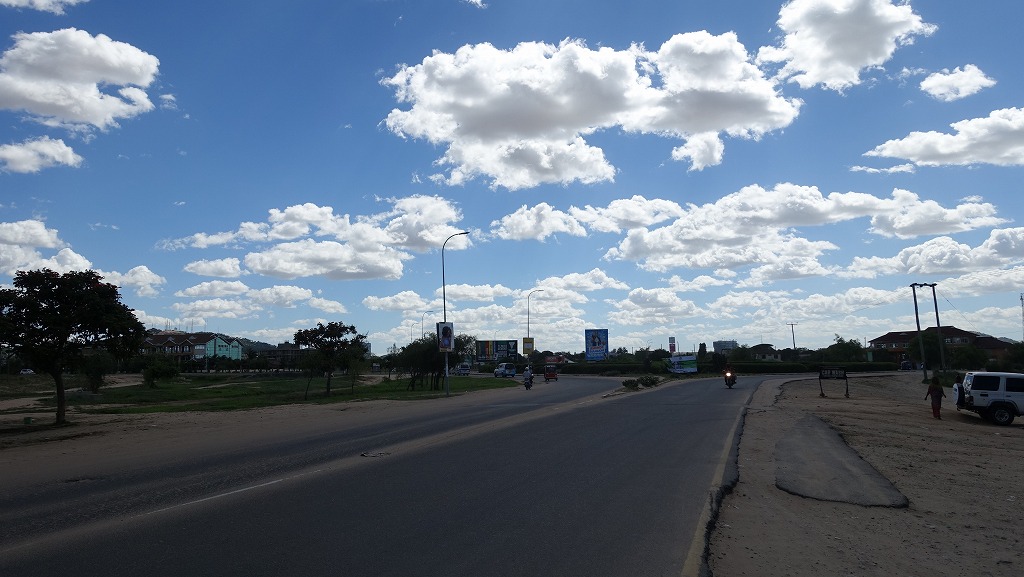 Climate
Because Dodoma is inland, the climate is less humid and more pleasant than Dar es Salaam. The climate in Dar es Salaam is not bad at all. The moderate humidity in Dar es Salaam is comfortable, even for those who are heat sensitive people.
Tazara flyover
Back in Dar es salaam, construction has progressed to the level where we can see the overall scale of the flyover This time, we were able to visit the construction site. A Japanese general contractor company is employing local people and training them to carry out such advanced infrastructure construction. It's amazing.