Workshop
When introducing road studs for the first time, we recommend conducting a workshop. In recent years, workshops have been introduced in many companies, but many people confuse them with seminars.
Workshops are designed to leave a lasting impression on participants by focusing on topics related to the proposed product or related topics, accompanied by explanations, direct hands-on experience with the product, and other hands-on events so that participants can take the initiative in solving problems.
Hands-on
Along with the explanation of the product, actually holding the product in your hands and touching it will help you understand the product better. In addition, you will be able to feel the texture of the product, which cannot be understood from the specifications, by actually touching it.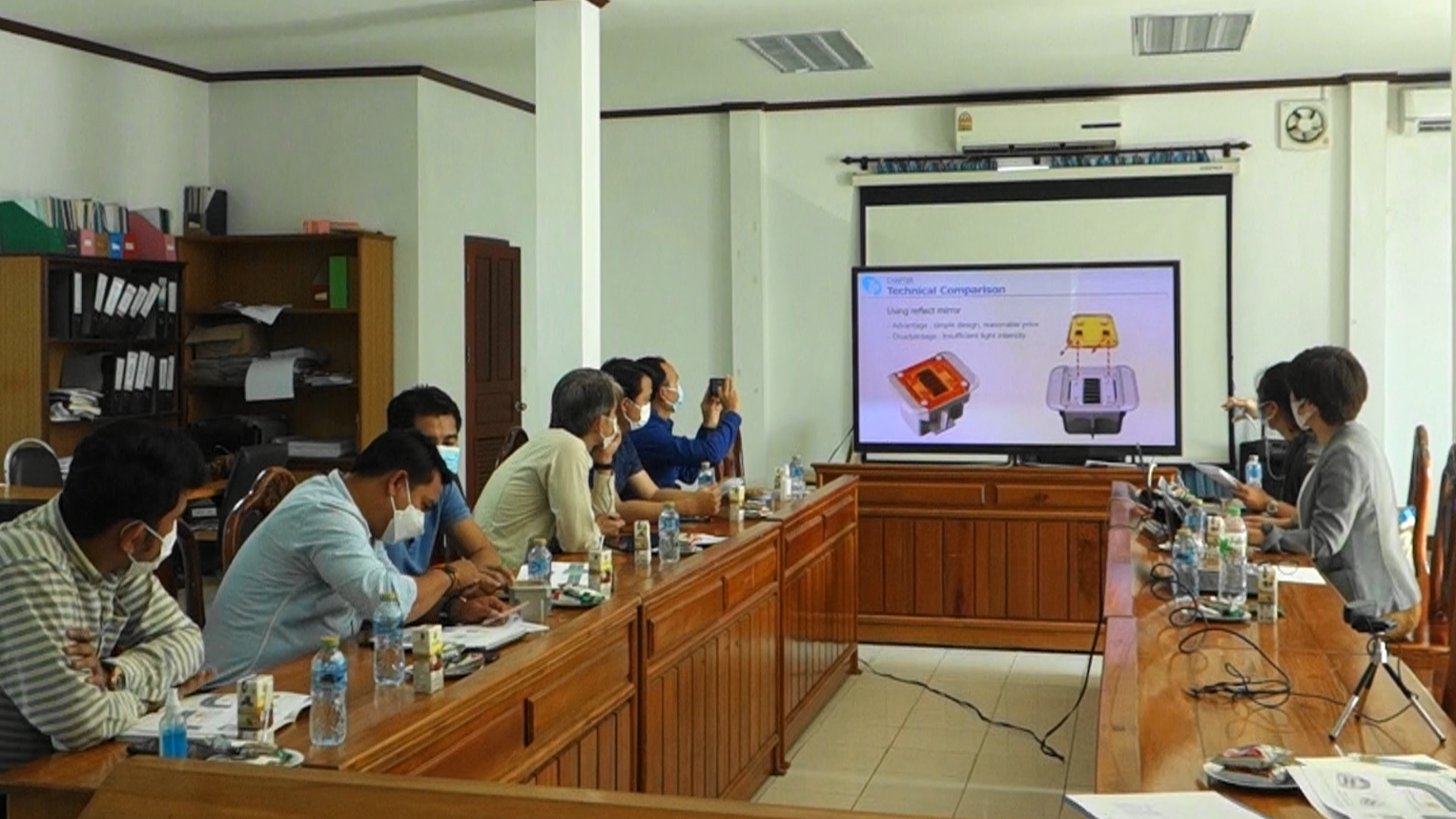 Outdoor
By taking the workshop outdoors from the conference room, the participants will be more impressed with the workshop.
We were able to make the workshop more fulfilling by showing the construction process and the finished product up close.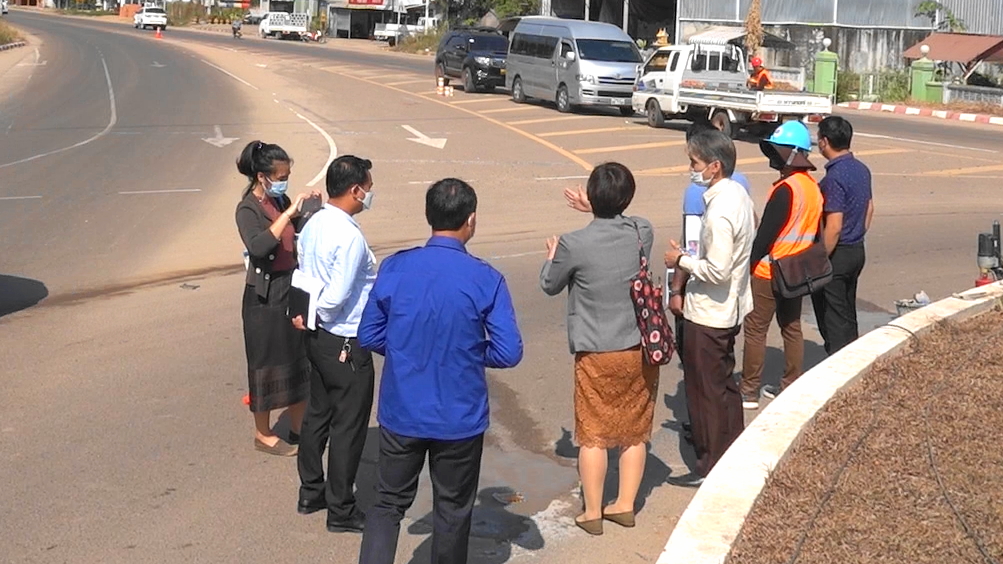 Inspection at night
Since this project was to implement road traffic safety measures at night, we inspected the construction sites we had checked during the daytime at night as well.