I was back in Tanzania in November 2019
First of all, I was surprised to see the new airport. It is beautiful and big.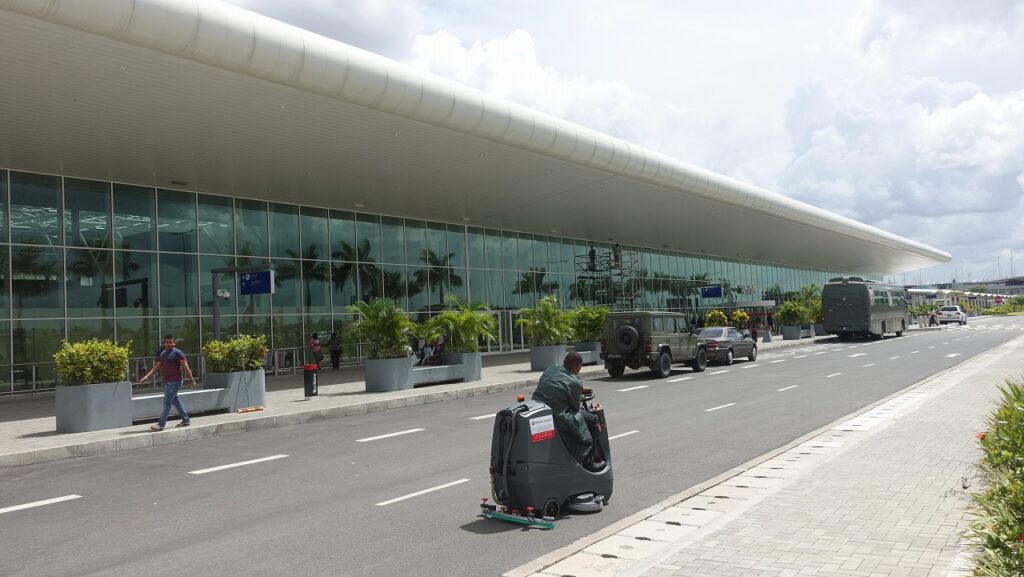 As I drove into the center of the city, I could see the new infrastructure being built. I can feel the economic growth.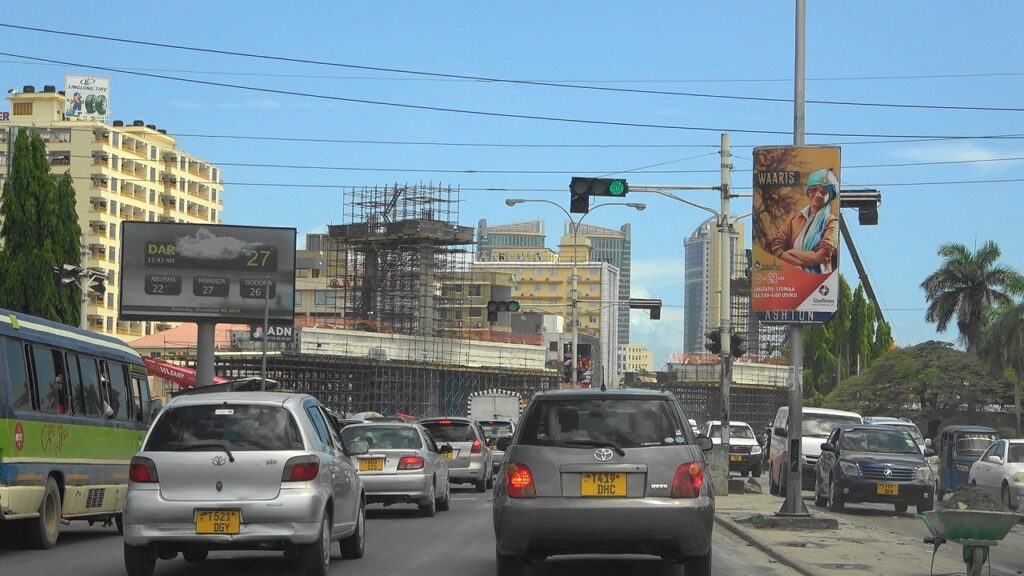 Flyover
I paced back and forth on the flyover. We waited until midnight when the traffic is less. In the middle of the night, I took a video of the road studs that were installed.

A fascinating country
So far, I have been to Tanzania seven times, including trips that I have not mentioned in my blog. Tanzania is also an attractive country for tourists. Next time, I would like to visit as a tourist.
Tingatinga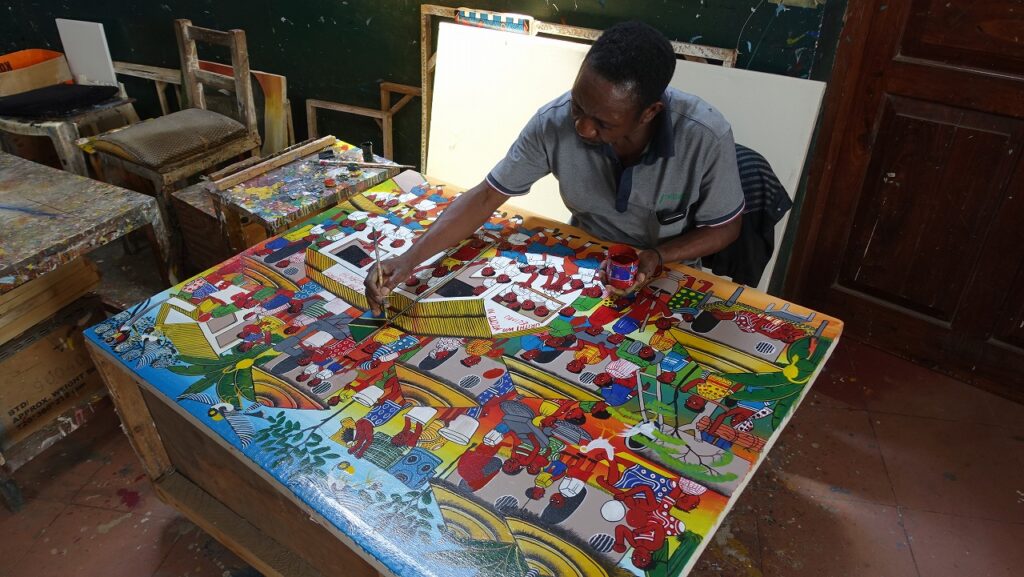 Zanzibar