Feasibility Survey (JICA Support Measures)
After a preliminary survey, we are convinced that road studs are effective for traffic safety at night, and we start a full-scale survey. We are carrying out this research thanks to JICA's support measures.
JICA conducts "feasibility studies" to support the formulation of business models by examining business ideas and the possibility of utilizing technologies, products, expertise, etc. that could contribute to solving problems in developing countries and for ODA projects.
In this project, you will not only conduct field research studies, but also experience and learn the expertise necessary for business development in developing countries. Initially, we will meet with the main related organizations to share the purpose of the survey and the specifications of the product, and build relationships with them. This is one of the most important missions.
Tazara Flyover
The main road in Dar es Salaam is heavily congested in the morning and evening. As one of the solutions to this problem, construction of an flyover has started at the Tazara intersection. A Japanese company was constructing this elevated road. These are said to be completed in the summer of 2018.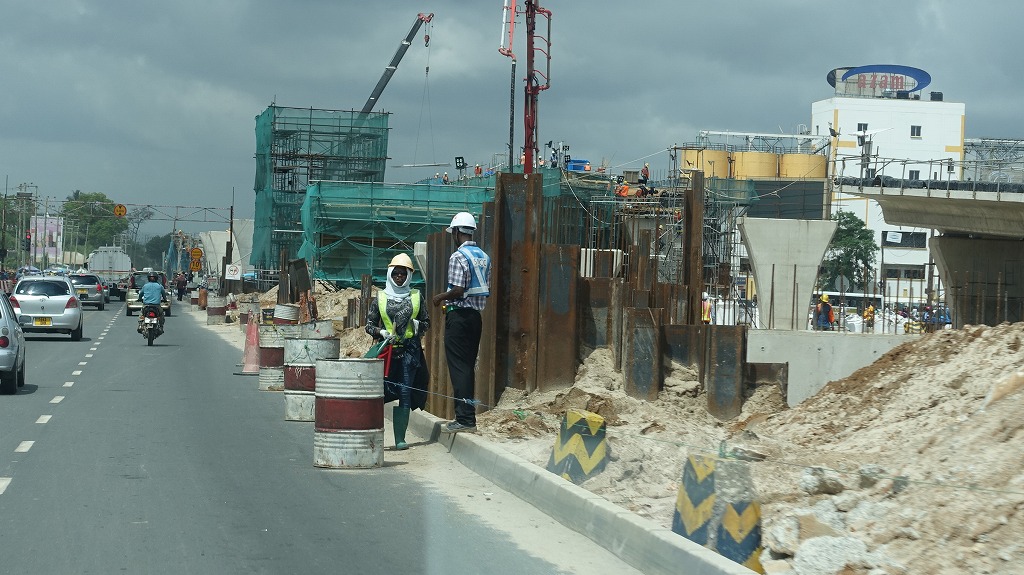 Black Spots
We call the points where there are many traffic accidents as black spots. We asked the relevant local agencies to share their black spots with us.
We will check those places in order.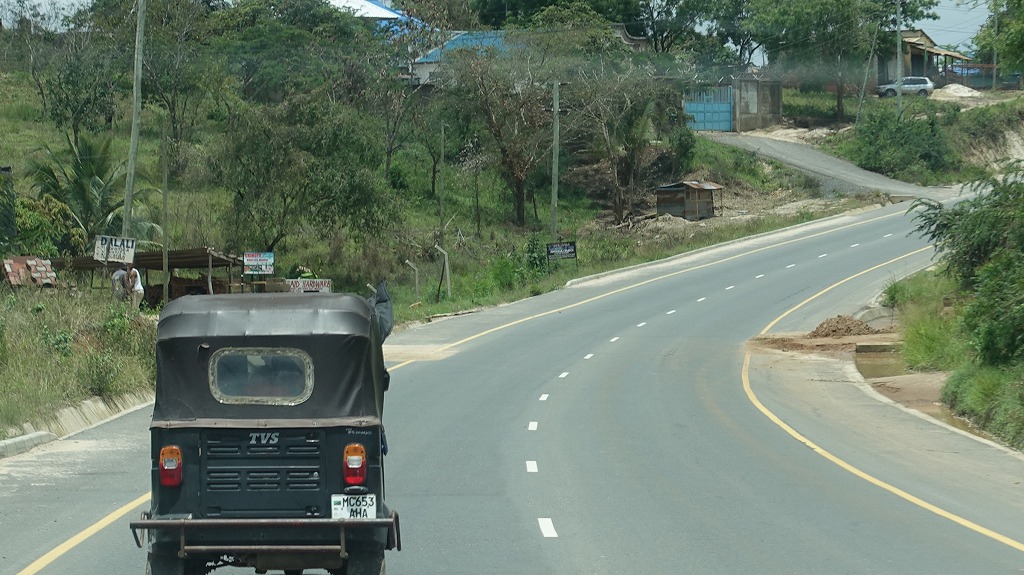 Flooded Roads
Dar es Salaam has a relatively long rainy season. It didn't rain that hard, but in just half an hour or so, the parking lot was flooded. This seems to be one of the road problems in Dar es Salaam.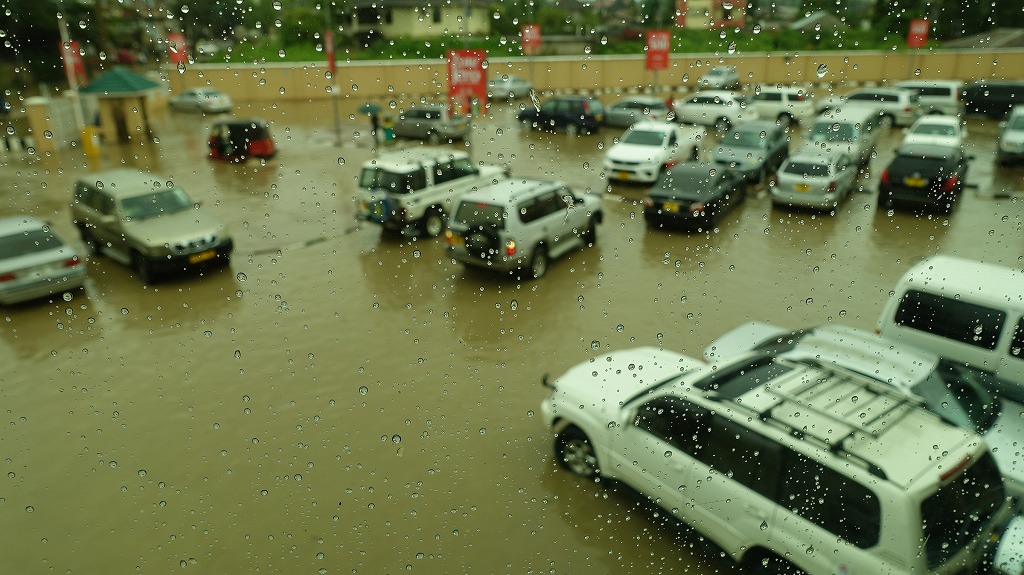 Intersection Samora Ave x Morogoro Rd
This is an intersection with no traffic lights.
BRT vehicles enter the intersection without slowing down. It's quite dangerous.