Embarkation
Author : Hayashi
We have developed new products targeting rural people. These development products has completed experimental stage. In order to confirm the rural situation, we carried out pre-survey. I set foot on the Entebbe airport in Uganda in October 2018. This is my first business trip since I have been working in Tsuji Plastics.I was super excited to explore this beautiful country.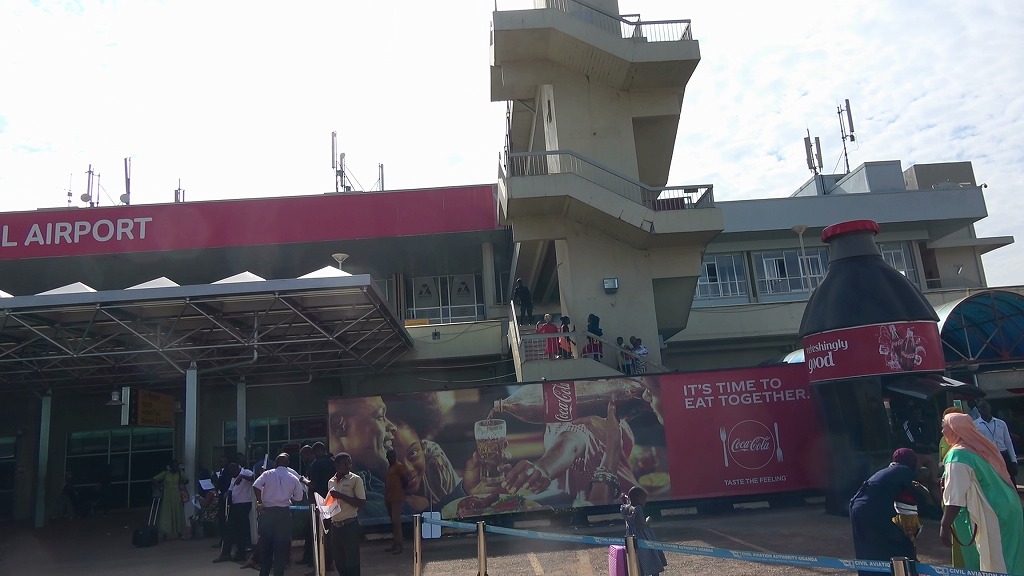 Former Prime Minister in England H.E. Winston Leonard Spencer Churchill expressed this beautiful country as "Pearl of Africa".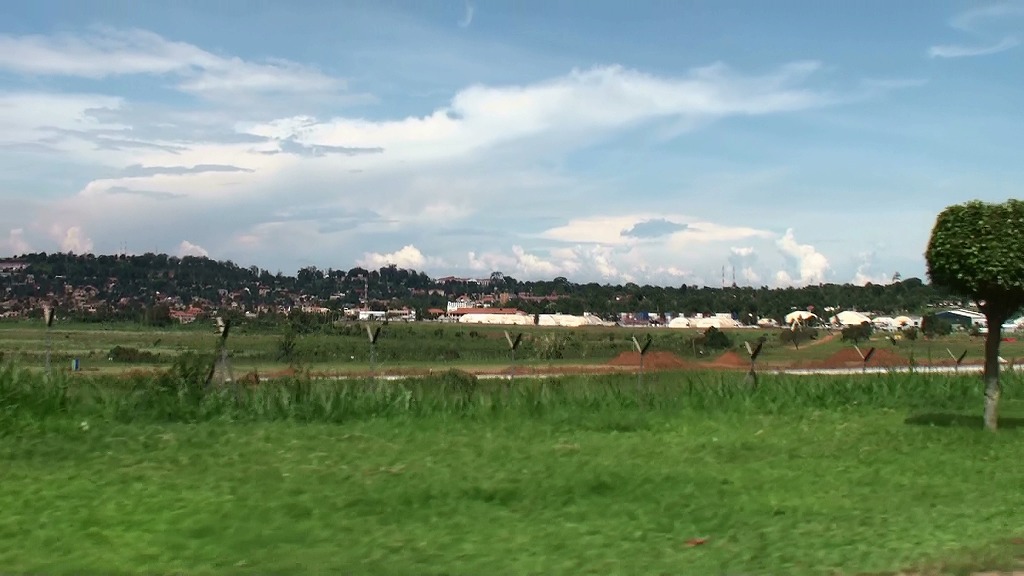 The country has the largest lake in Africa called lake Victoria and the longest river in the world called Nile river.
Challenges
These beautiful nature attracts a lot of tourists, whereas Ugandans are facing urgently challenges.
1. Low rate of electrification in rural areas
2. Food insecure
3. Population explosion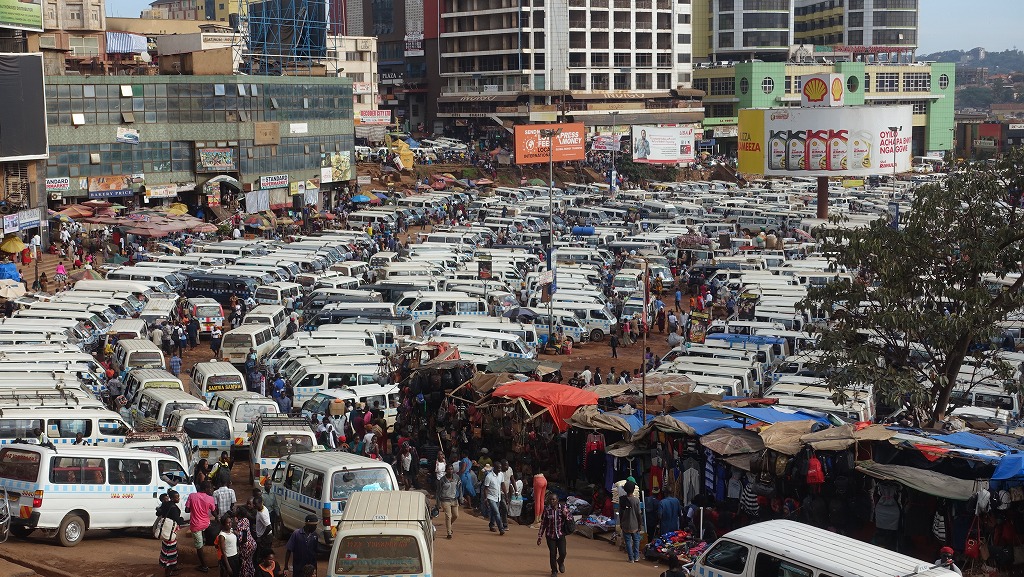 Why Uganda?
Why we decided to visit and do implement here?
Regardless of Uganda has a lot of solar potential, the rate of electrification is still low. The electrification rate in urbans has 20 % and 4% in rurales respectively.
Visiting
Due to contribution of these challenges, I headed to Luwero, Nakasongola and Mitiyana areas for researching how to villagers get by without electricity. These areas are located within 2hours and a half from Kampala, capital of Uganda.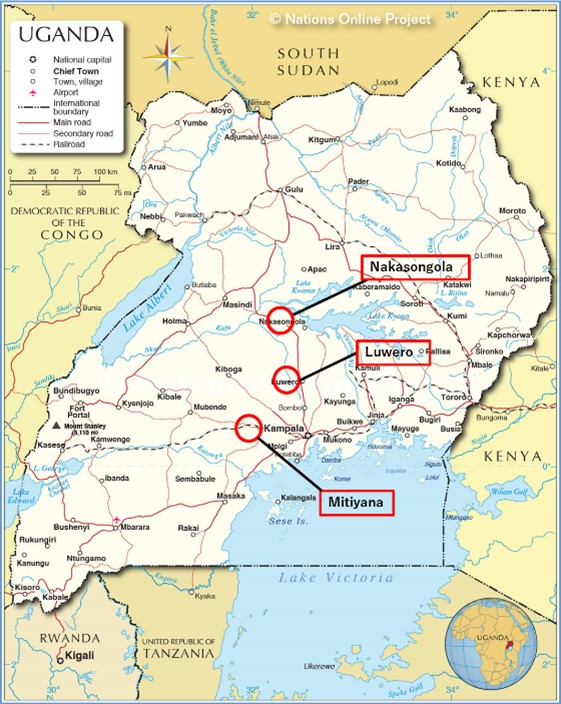 When you are away from Kampala a bit, you would notice that the scenery completely changed. I can say a lot of African rural areas tend to be widespread and people live dotting. If people are not living alongside of main roads, the chance to connecting grid would be low.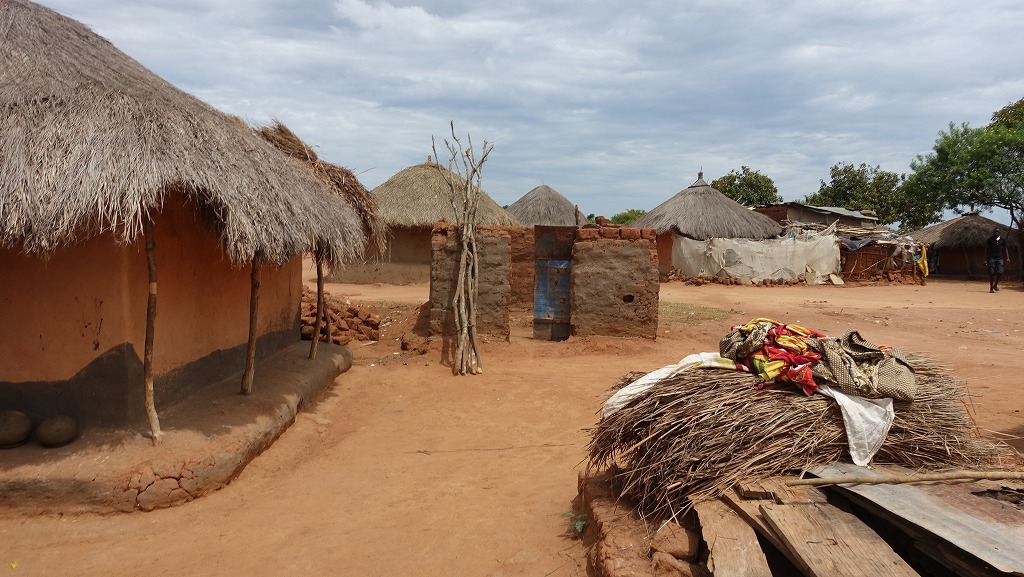 Villagers facing
Apparently, villagers have candles , torches or kerosene lamps. Nowadays, kerosene lamp is well-known not only harm people's bodies but also ineffective for lightning.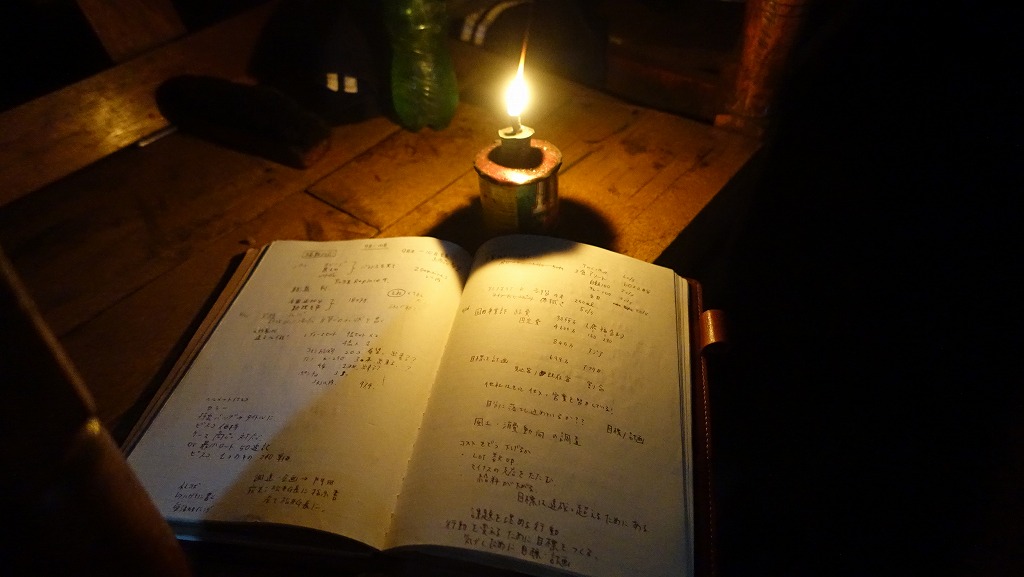 Obviously, villagers knew that is useless but they have no choice but to use it because they can't connect with national grid. Villagers buy kerosene and it costs them UGX 20,000(≒5.5US dollars) per a month. This cost puts a strains on low-income villagers finance households.
I found a very few villagers installed solar panel on their roof. The panel's size looked only 20 watt to 40 watt. It is not good enough to cover the all appliances in terms of calculation. Probably, they can only use for small bulbs or charging phones. I faced how they have difficult time in my visiting. Meanwhile, I was very sure that our solar charger and LED Lantern can improve their lives.
Phones in Africa
Surprisingly, a lot of people have phones although they live in remote areas.
Of course, they use phones for calling and texting, but they frequently use for sending and receiving money through the phone. This E-money system is very common in Africa. I guess they have 2 main reasons.
Firstly, it is difficult to make bank account for villagers.
Secondly, it rarely exists bank branches in rural. For the above reasons, having phones are important for them. Despite increasing of phone subscribers, people are suffering charging their phones. Some villagers who have solar system charged their phone at home. However, I often found villagers connected with solar panel and battery directly. Because of lack of knowledge of solar system causes them to trouble with batteries and solar panels.